Points of Relief Blog
Collaborating closely with our fellow manufacturers, industry associations, and clinical educators, the Points of Relief Blog delivers clinical insights, emerging trends, and best practices with the ultimate goal of helping you and your patients move "pain-free" and perform better.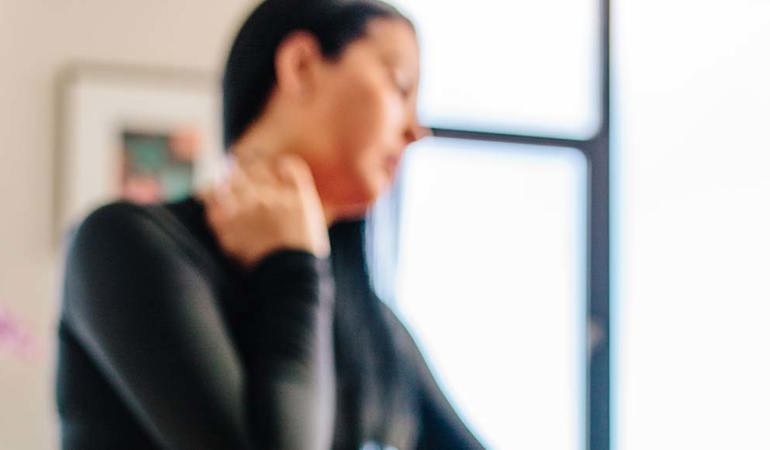 Topicals have long been used as a in clinic and at home pain control. As clinicians have incorporated more advanced soft tissue treatments in their clinics, we have also started introducing topicals for a number of different reasons. The two major reasons for utilizing topicals in conjunction with soft tissue... VIEW FULL ARTICLE
---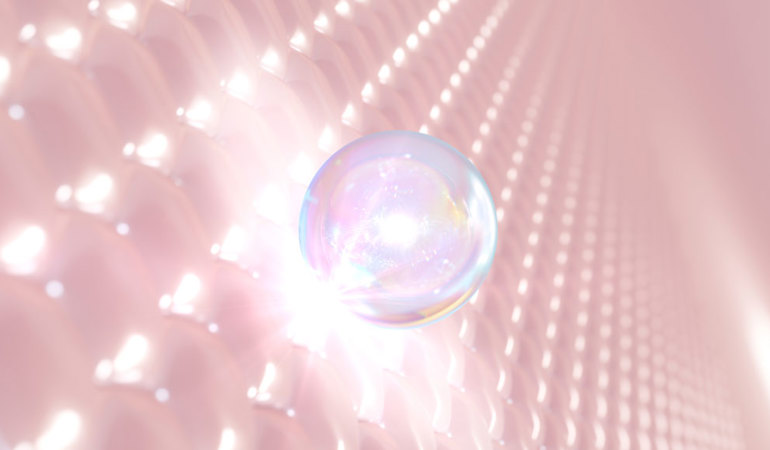 How much pain relief and penetration are patients getting from topicals through the layers of epidermis, and how can they get maximum relief?
Patients enjoy and take advantage of a wide variety of topical products in my office for pain relief. The results I see using topical creams on my... VIEW FULL ARTICLE
---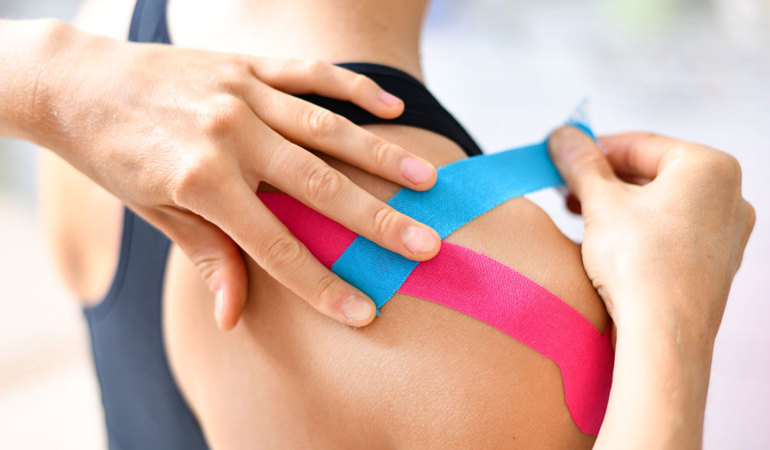 Pre- and post-treatment topicals and topical applications are expanding for more patient care options
Never in our professional lives has it been more critical to not "go it" alone. We are all connected and dependent on each other's sharing of treatments that... VIEW FULL ARTICLE
---