Points of Relief Blog
Collaborating closely with our fellow manufacturers, industry associations, and clinical educators, the Points of Relief Blog delivers clinical insights, emerging trends, and best practices with the ultimate goal of helping you and your patients move "pain-free" and perform better.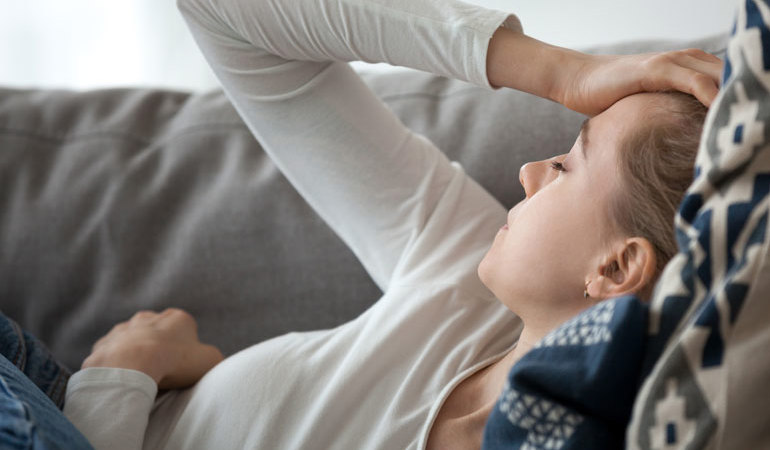 The theory of topicals for muscle aches and pains is sound. I have the office experience to say that Stopain® Clinical and Stopain® Clinical Migraine & Headache with the beneficial added ingredients is effective for headaches and migraines. In a recent Migraine & Headache Summit, I demonstrated the specific... VIEW FULL ARTICLE
---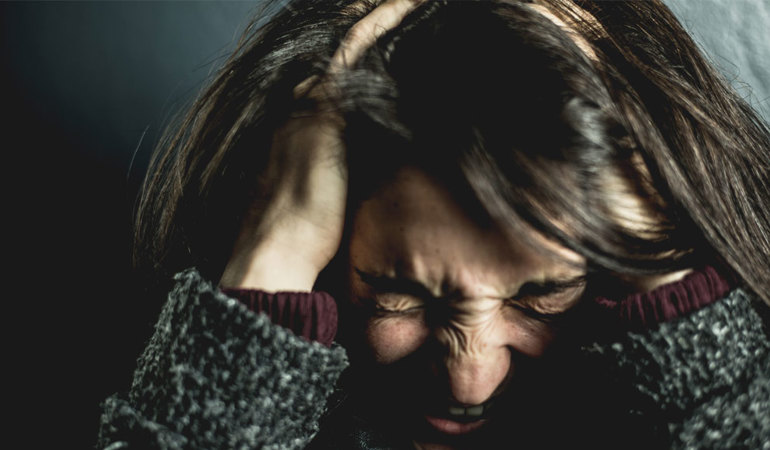 Migraine headaches are a debilitating, referred-pain headache that produces throbbing pain that may last for a few days. They are frequently felt in the forehead and face, around the eyes, in the sinus, by the jaw, the temples, or the back of head and neck area. The factors that may... VIEW FULL ARTICLE
---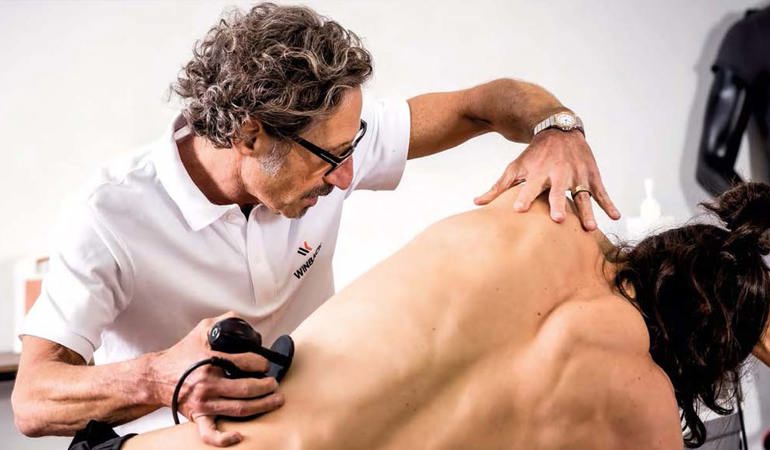 Patients who invest in a long-term relationship with doctors expect positive outcomes, including number of healthy days, pain levels and movement, as well as how they feel and look. Often, treatments/health plans are not black and white because patient health involves complex issues related to stress, life passages, and aging.
Part... VIEW FULL ARTICLE
---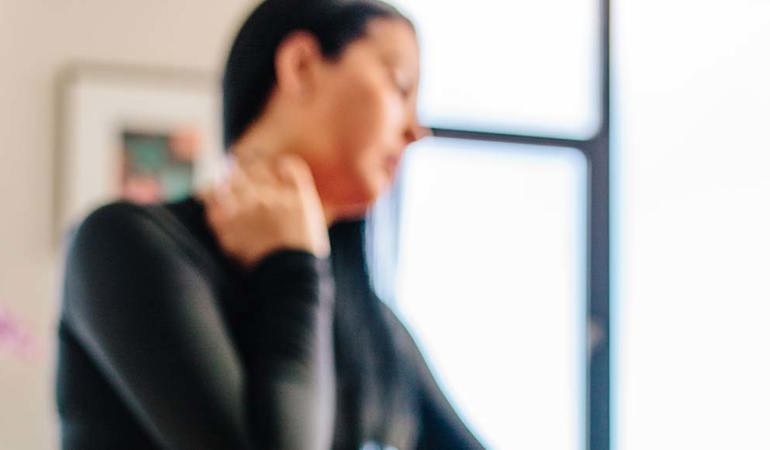 Topicals have long been used as a in clinic and at home pain control. As clinicians have incorporated more advanced soft tissue treatments in their clinics, we have also started introducing topicals for a number of different reasons. The two major reasons for utilizing topicals in conjunction with soft tissue... VIEW FULL ARTICLE
---