Points of Relief Blog
Collaborating closely with our fellow manufacturers, industry associations, and clinical educators, the Points of Relief Blog delivers clinical insights, emerging trends, and best practices with the ultimate goal of helping you and your patients move "pain-free" and perform better.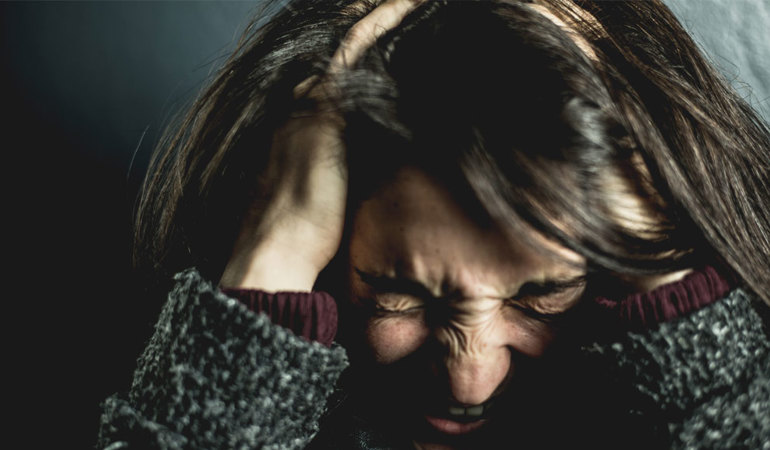 Migraine headaches are a debilitating, referred-pain headache that produces throbbing pain that may last for a few days. They are frequently felt in the forehead and face, around the eyes, in the sinus, by the jaw, the temples, or the back of head and neck area. The factors that may... VIEW FULL ARTICLE
---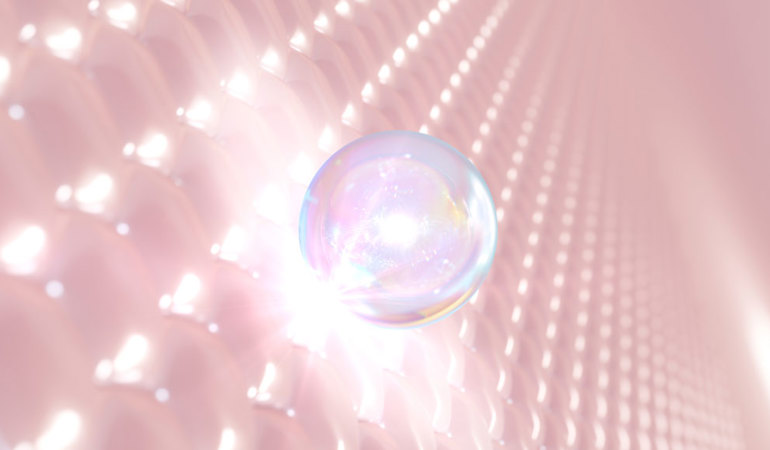 How much pain relief and penetration are patients getting from topicals through the layers of epidermis, and how can they get maximum relief?
Patients enjoy and take advantage of a wide variety of topical products in my office for pain relief. The results I see using topical creams on my... VIEW FULL ARTICLE
---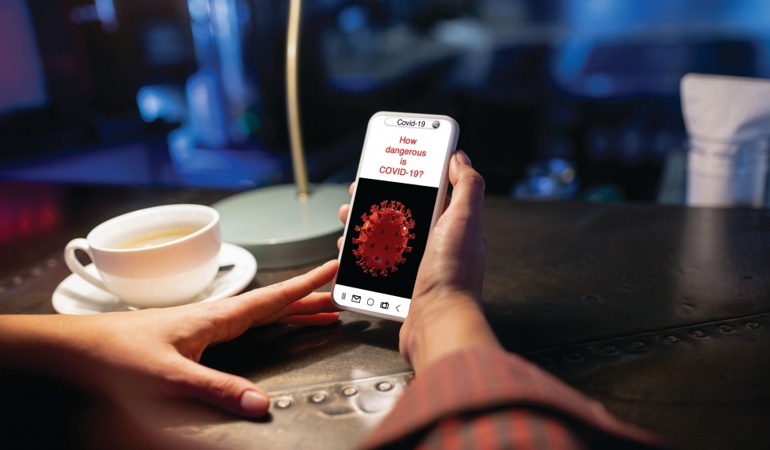 COVID-19 survivors, including 'long haulers,' have specific nutritional and therapy treatment needs
Conventional medicine only takes some COVID-19 survivors and especially "long haulers" so far. I've consulted numerous long haulers, and unconventional therapies are not only a reasonable option, but a necessity. Especially with long-term symptoms like aches and pains,... VIEW FULL ARTICLE
---