Points of Relief Blog
Collaborating closely with our fellow manufacturers, industry associations, and clinical educators, the Points of Relief Blog delivers clinical insights, emerging trends, and best practices with the ultimate goal of helping you and your patients move "pain-free" and perform better.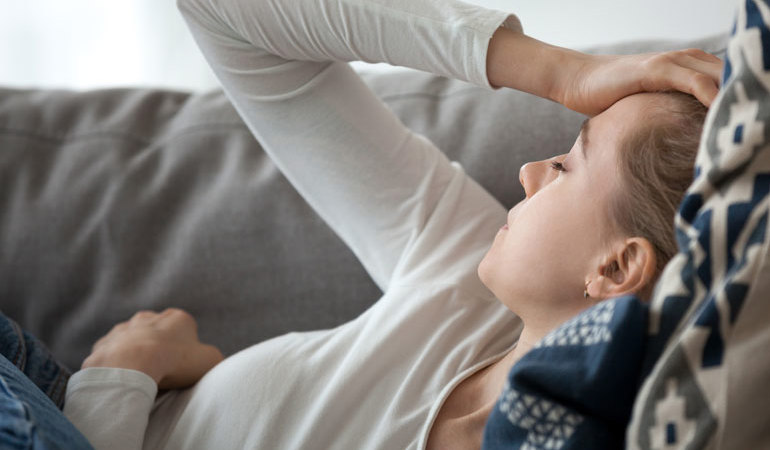 The theory of topicals for muscle aches and pains is sound. I have the office experience to say that Stopain® Clinical and Stopain® Clinical Migraine & Headache with the beneficial added ingredients is effective for headaches and migraines. In a recent Migraine & Headache Summit, I demonstrated the specific... VIEW FULL ARTICLE
---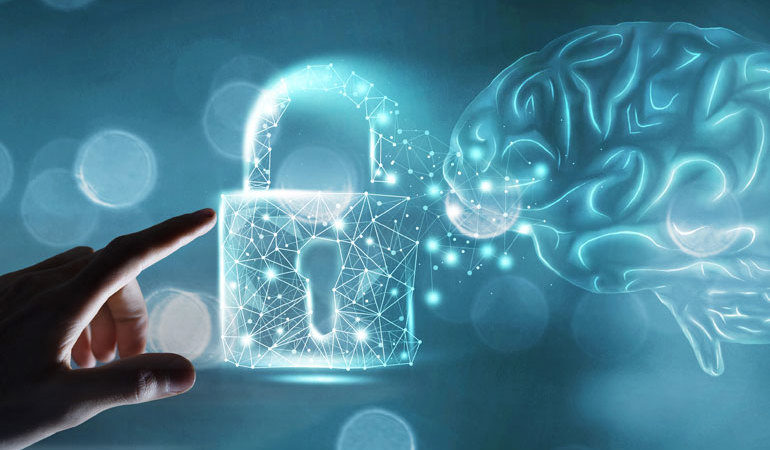 A common condition that we treat and help our patients manage are headaches. How do we as chiropractors treat headaches? In a room full of chiropractic physicians or students, the obvious first answer would be the chiropractic adjustment. We all know the power an adjustment can have and there... VIEW FULL ARTICLE
---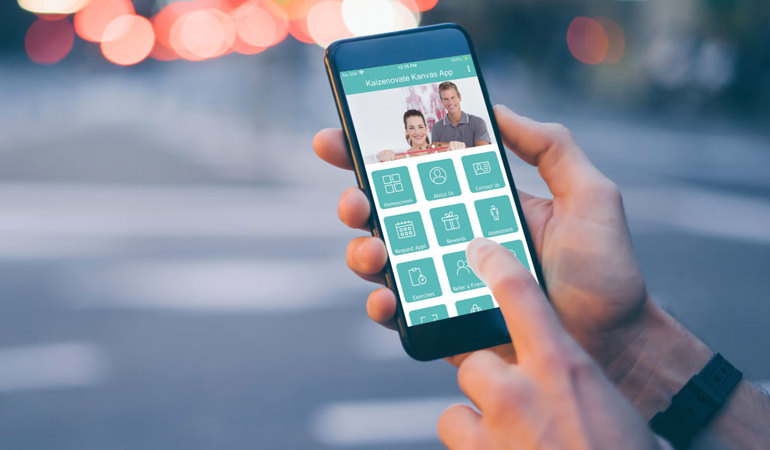 Want to know what the emerging trend is in 2022? I'll sum it up for you in one word – TECHNOLOGY. Technology is changing healthcare and specifically chiropractic at a rapid pace. The use of tech to improve electronic health records, patient portals, wearables, patient communication, and patient and provider... VIEW FULL ARTICLE
---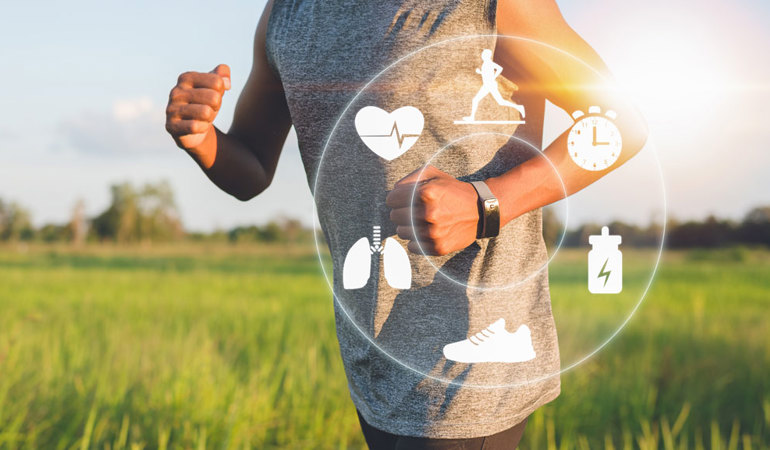 Wearable multisensory devices ( i.e., Oura Ring, Apple Watch) are common and measure in real time a broad range of physiologic processes. Sleep quality, sleep quantity, heart rate variability (HRV), heart rate (HR), blood oxygen concentration and even electrocardiogram (ECG) findings. Let's look at how they work and their accuracy.
The... VIEW FULL ARTICLE
---