Points of Relief Blog
Collaborating closely with our fellow manufacturers, industry associations, and clinical educators, the Points of Relief Blog delivers clinical insights, emerging trends, and best practices with the ultimate goal of helping you and your patients move "pain-free" and perform better.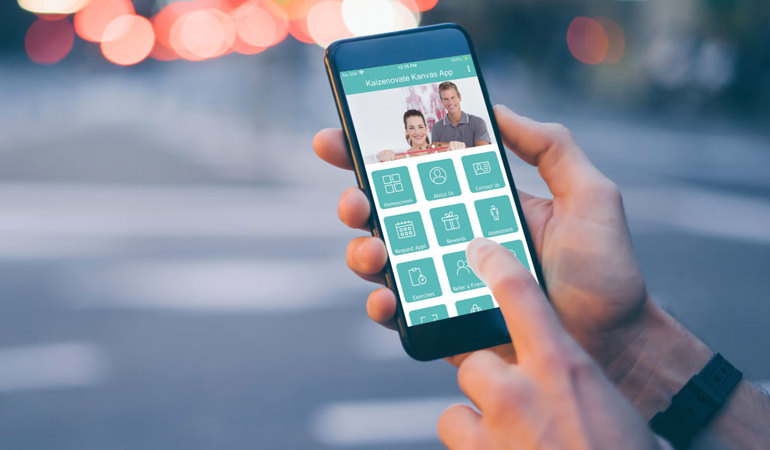 Want to know what the emerging trend is in 2022? I'll sum it up for you in one word – TECHNOLOGY. Technology is changing healthcare and specifically chiropractic at a rapid pace. The use of tech to improve electronic health records, patient portals, wearables, patient communication, and patient and provider... VIEW FULL ARTICLE
---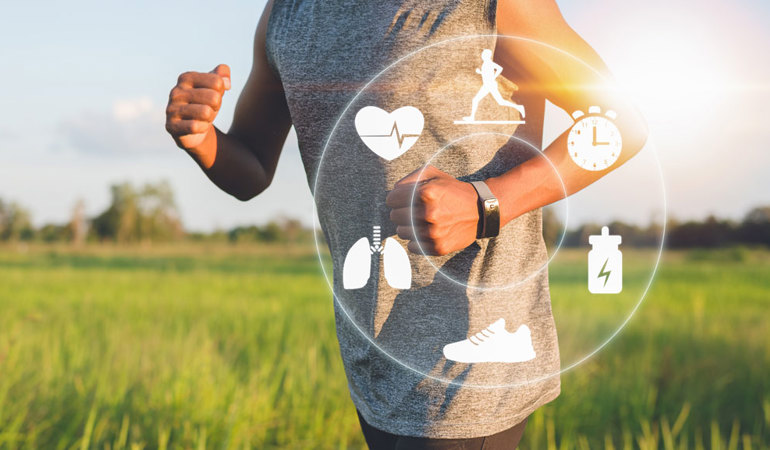 Wearable multisensory devices ( i.e., Oura Ring, Apple Watch) are common and measure in real time a broad range of physiologic processes. Sleep quality, sleep quantity, heart rate variability (HRV), heart rate (HR), blood oxygen concentration and even electrocardiogram (ECG) findings. Let's look at how they work and their accuracy.
The... VIEW FULL ARTICLE
---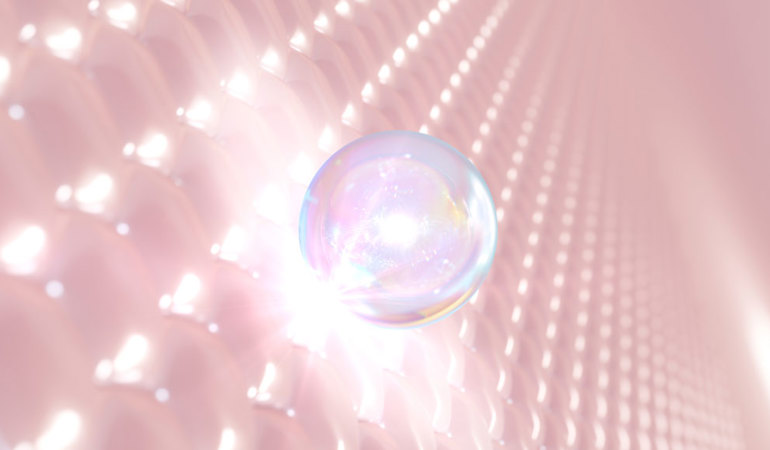 How much pain relief and penetration are patients getting from topicals through the layers of epidermis, and how can they get maximum relief?
Patients enjoy and take advantage of a wide variety of topical products in my office for pain relief. The results I see using topical creams on my... VIEW FULL ARTICLE
---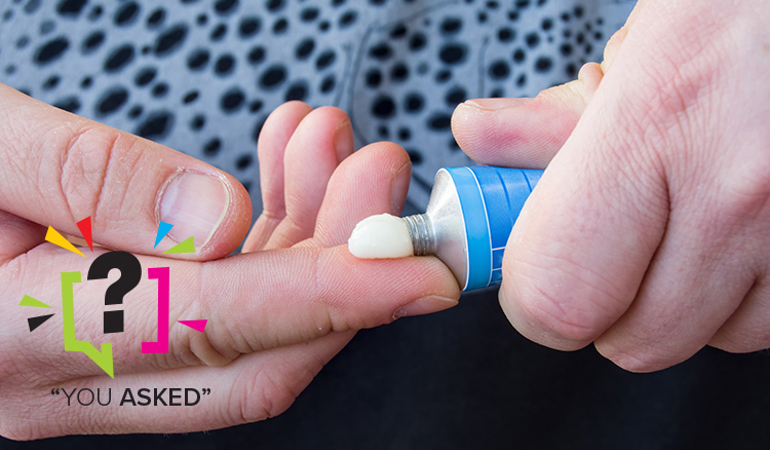 Donec in viverra nulla. Maecenas accumsan lacus quis diam pharetra molestie. Cras venenatis tincidunt lectus efficitur scelerisque. Donec ultrices ligula et nisi feugiat, at porta elit rhoncus. Sed eu sollicitudin ligula, non convallis risus. Aenean consectetur hendrerit nulla. Phasellus ornare justo nisl, sit amet dignissim tortor posuere non. Donec lacinia... VIEW FULL ARTICLE
---