Chiropractic Care & Women's Health Resources for Your Practice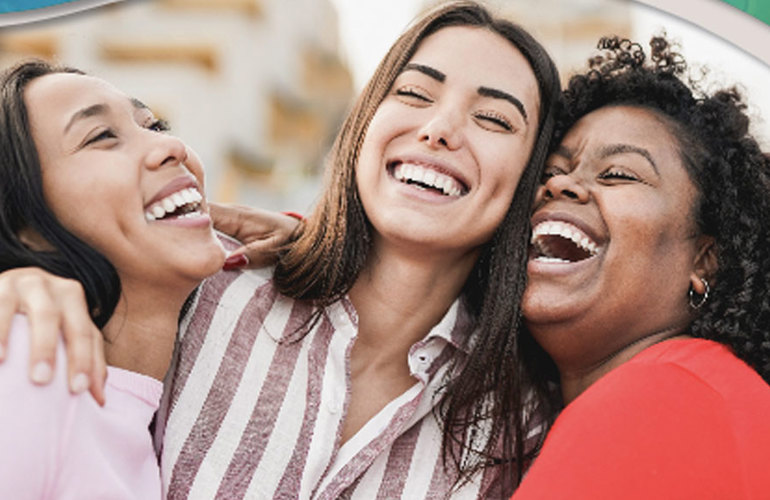 Men and women may experience similar aches and pains, however, women often require specialized care for their neuromusculoskeletal issues based on their body structure and unique needs. As a DC, you can help determine the cause of your patients' pain and create a care plan focused on pain relief, prevention and improving your patients' sense of well-being.
Many women may not realize that their neuromusculoskeletal problems may be resolved with the help of a DC, but addressing the root cause of pain in your female patients will help them with long-term relief. In fact, as many as 91% of women of reproductive age suffer from abdominal pain during menstruation. However, women receiving connective tissue manipulation had less pain during menstruation, reduced their use of pain relief medication and also experienced reduced low back pelvic pain and increased levels of serotonin.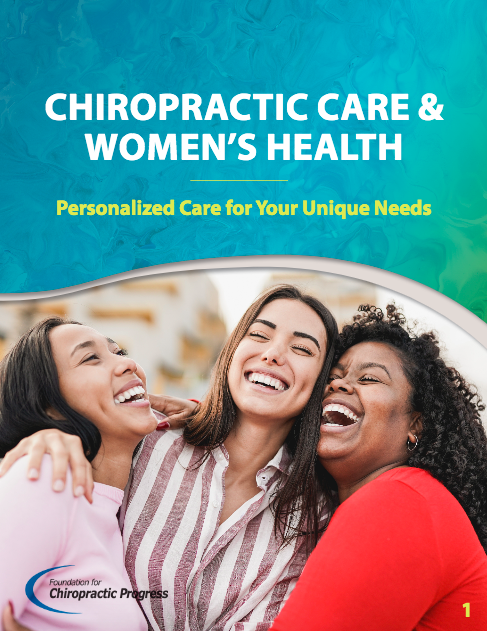 In addition to the aches and pains associated with menstruation, more than 68% of pregnant women report low back pain and more than 65% of women report such pain along with pelvic pain after they deliver. Chiropractic care has long been used to help pregnant and postpartum women relieve this common problem. In one study of pregnant women, more than 94% experienced pain relief in less than five days and after fewer than two visits to a chiropractor. As a DC, it's important to address the female patient population and their unique healthcare needs.
In this new tip sheet produced by the Foundation for Chiropractic Progress (F4CP), you will find several unique neuromuskuloskeletal issues that are affecting the female population. The resource covers topics such as, pregnancy, pelvic floor function, breast health, sciatica and painful menstrual cycles and how chiropractic care can help women experience safe, drug-free pain management.
The new document can be found on the F4CP website and is now available for download.
To learn more about chiropractic care and women's health, click here.
In addition to the new paper, F4CP has also created infographics based on women's health and chiropractic care. The infographics feature topics such as low back pain during pregnancy and the efficacy of chiropractic care for PMS. To download the shareable infographics, click here.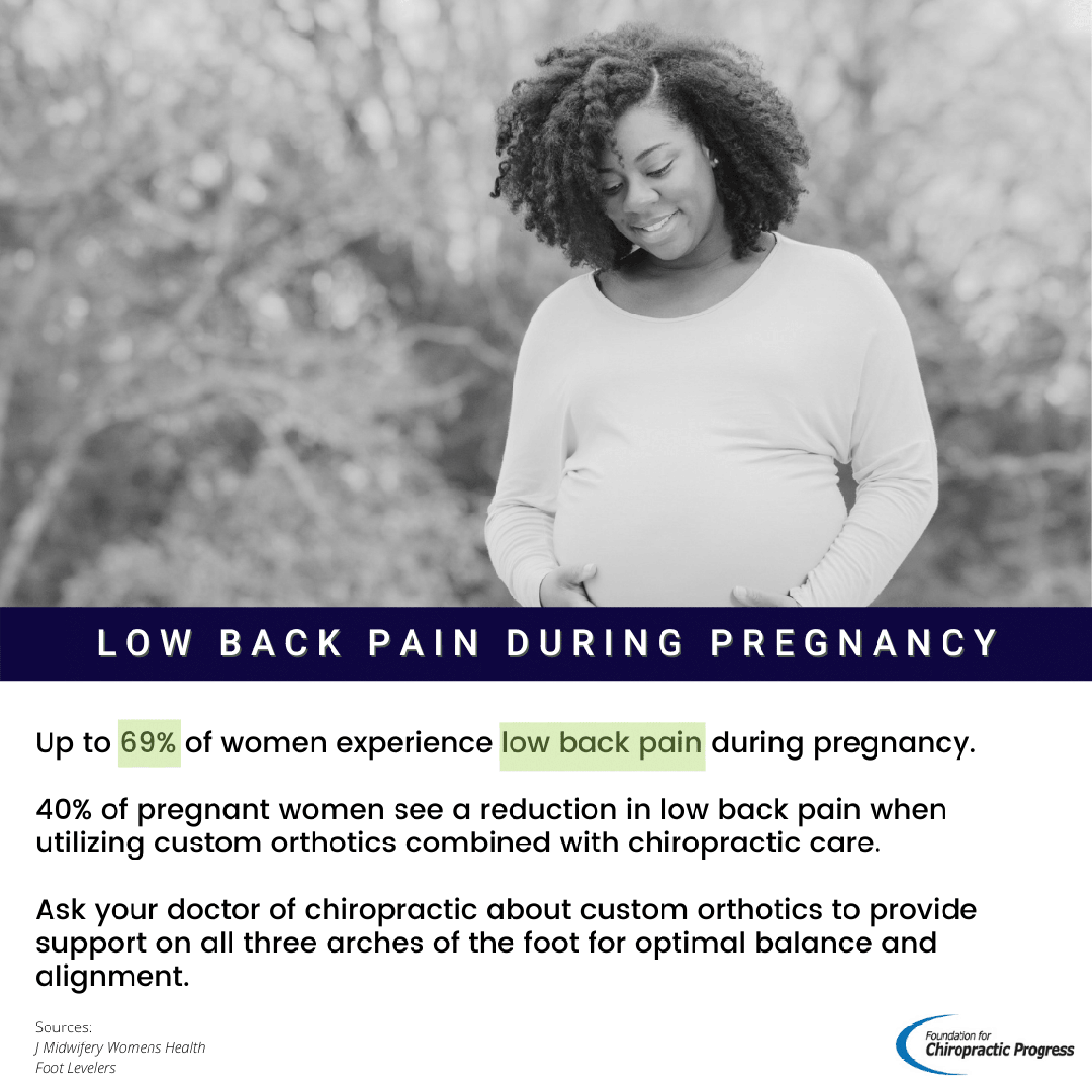 In addition to the resources listed above, the Foundation has an extensive library of materials available for their members on f4cp.org. If you're unfamiliar with the Foundation, learn about their campaigns and recent successes in their 2021 Annual Stakeholders' Report.
From the highly anticipated :30 second Summer Olympic commercial that aired 25 times on NBC Networks to the Optimize Your Health campaign, this past year brought many accomplishments.
F4CP took home many awards in 2021 such as a Gold Telly, Gold Viddy and PR Daily award for the Olympic commercial, as well as a Bronze Digital Health Award for the new Adjusted Reality Podcast which launched in February 2021.
In addition to these achievements, F4CP has created several resources to empower its 30,000 members with content such as Monthly Marketing Roadmaps, customizable PowerPoint presentations, professional/Olympic athlete posters, infographics, eBooks, white papers, flyers, tip sheets and so much more.
To learn more about F4CP, click here.
If you are not already an F4CP member, join here www.f4cp.org/package to access the material mentioned above.
---