Samantha Murphy
Marketing Director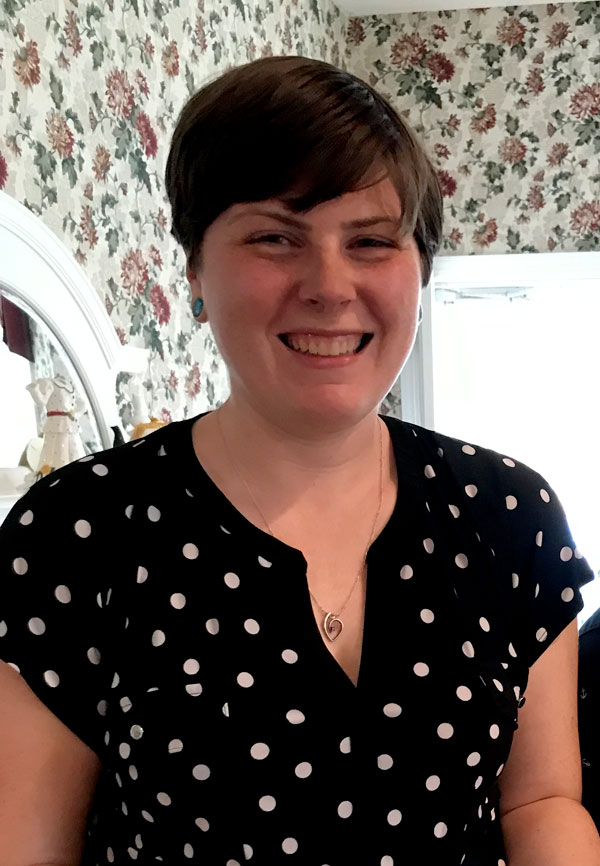 Dedicates her time to supporting Healthcare Professionals by collaborating with the Stopain® Clinical Distribution Network and providing them with the tools needed to educate the clinicians they serve. She loves to hear from clinics on how we can support their pain relief efforts and help promote their clinic and Stopain® Clinical in their community.
You will see Sam's talents shine best in the design of our Points of Relief Newsletter that she co-publishes with the one and only Dr. Dana Mackison.
In addition, Sam handles coordination of our tradeshow appearances at both state and national events for hands-on healthcare professionals.
---
Follow Samantha Murphy